How to you say EXTERMINATOR?
Well, that all depends on where you live.
If you are looking for a pest control service on Google you will probably search for Exterminator or Exterminators.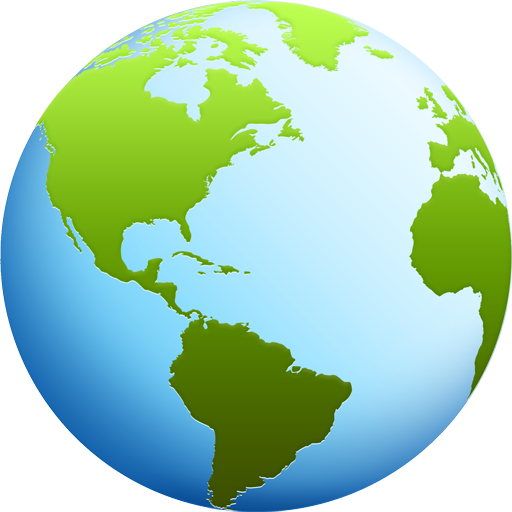 Exterminator is the word we use in the United States.
But, what do they call for in other Countries?
Below is the word Exterminator in many major international languages.
– English Language (Main): Exterminator
– Arabic: المبيد
– Belarusian: знішчальнік
– Bulgaria: унищожител
– Catalan: exterminador
– Chinese (Simplified): 灭鼠药
– Chinese (Traditional): 滅鼠藥
– Croatian: stručnjak za uniÅ¡tavanje Å¡tetočina
– Danish: Exterminator
– Dutch: verdelger
– Finnish: exterminator
– French: exterminateur
– German: Kammerjäger
– Greek L: εξολοθρευτής
РHaitian Creole: ̬kst̬rminateur
– Hebrew: מדביר
– Hindi: तबाह करनेवाला
– Indonesian: pembasmi
– Irish: exterminator
– Italian: sterminatore
– Japanese: 害虫駆除業者
– Norwegian: exterminator
– Persian: دافع حشرات
– Polish: tÄ™piciel
– Portugese: exterminador
– Russian: истребитель !!
– Serbian: стручњак за уништавање штеточина
– Spanish: exterminador
РSwedish: insektsd̦daren
– Thai: บริษัท กำจัดปลวก
– Turkish: yok edici
– Urdu: تباہ کرنیوالا
– Vietnamese: thích khách
But, when you need an exterminator in Cherokee County Georgia you say: "Canton Termite and Pest Control!"
Give us a call today at 770-479-1598 and ask for a FREE 58 Point Pest Analysis of your home or office.
I hope to hear from you soon!
Tim
Canton Exterminator- Canton Termite and Pest Control 770-479-1598