If you are reading this, you have pests in your home that you are looking to get rid of!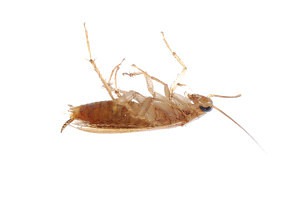 There is quite a bit more to pest control than simply applying a treatment product. The truth is, a good pest control company should view treatment as a multi-step process and should view each home as a unique situation. While a basic, general treatment might be sufficient to deal with 70% of the pests in your home, a complete pest removal process requires a more targeted approach. If the entire pest population is not removed, it is possible that they may return in the future.
Every pest treatment begins with a thorough inspection of the property. During the inspection, the technician will identify any signs of pest activity as well as any conditions that could be conducive to future infestation. An inspection is a critical step to treatment because it allows us to formulate the most effective treatment plan for your home.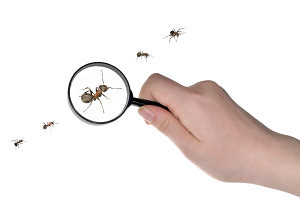 Once this is complete, treatment can begin outside the home. At Canton Termite and Pest Control, we prefer to use an "Outside-In" treatment approach. Since most pests originally enter the home from the outside, it is best to treat this first, as it is often more effective and is safer than treating the inside of the home. If interior treatment is necessary, we will move our treatment into the home, targeting areas identified as centers of pest activity in the home during the inspection.
Depending on the type of pest, multiple rounds of treatment may be necessary. We are committed to 100% customer satisfaction, and therefore we will continue to come back to your home as many times as necessary to completely deal with your pest problems!
Call today for a FREE Estimate. 770-479-1598 By Tim