Thank you.
During this week of Thanksgiving celebrations, I am reminded of the many blessings that I have in my life. This is a holiday that we all hopefully spend surrounded by friends and family, and it provides us with a unique opportunity to examine and appreciate the aspects of our lives for which we are most grateful.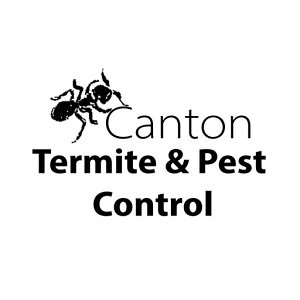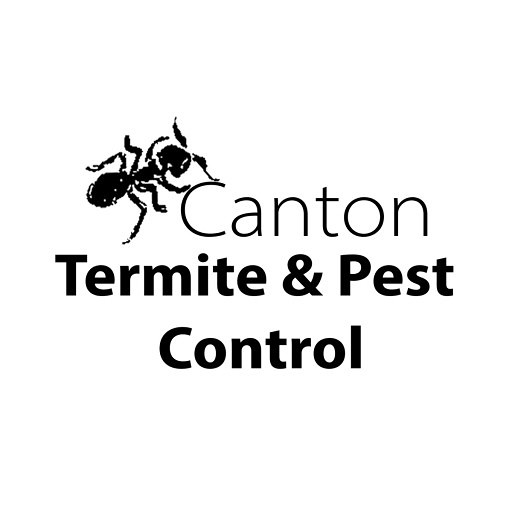 We have been a local pest control provider for over 20 years. During that time, we have always worked diligently to ensure that we always stood by our morals and operated a business with integrity and fairness. It has always been our goal to provide the highest quality of service possible to every customer for whom we provide service.
As a local business, we believe that our customers are our friends and neighbors, and we have worked hard to build a reputation as a company that keeps its clientele 100% satisfied. The fact is, it is you, our customer, that gives me and my employees the opportunity to enjoy our blessings this Thanksgiving. It is because you have chosen to rely on us for your pest services that we have continued to thrive and grow and become a bigger part of the Cherokee County community.
So, this Thanksgiving, we here at Canton Termite and Pest Control are thankful for the opportunity to serve our community, and we hope to continue to do so for many years into the future. So, from our family to yours, have a happy Thanksgiving holiday!
-Tim McWhirter, President
By: Tim
Thank You for your Business